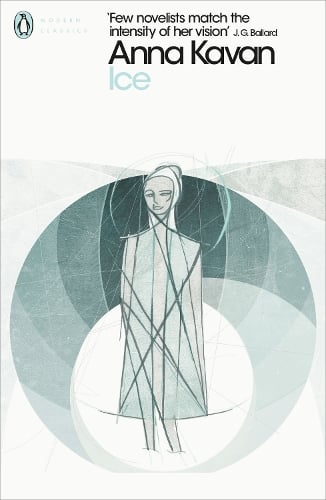 I made an album last year and I have finally released it on Bandcamp. I had the idea of creating soundtracks for novels I love, in particular those with a strong atmosphere. The pieces here are mostly drones and layers with crackles and ice noises – one or two have beats.
Anna Kavan published Ice in 1967 and it has to be one of the strangest books I've read. It explores themes of obsession, misogyny, environmental collapse, patriarchal fascism and identity confusion – oh and it has a lot of references to Indris – the vanishing lemurs.
If that makes it sound dark and unpleasant – it is – but it also exquisitely beautiful and wonderfully mad – something like Kafka filtered through Ballard and Vonnegut (but completely original).
Kavan is a fascinating figure and is well worth reading and long overdue the recognition and literary status that her work deserves.
Find out more about Kavan here.